Rattan Knitting
Inspired by nature with a new spin

To continue the advancement on sustainability, SHEICO's textile R&D drew upon wisdom from ancient weaving techniques to better understand the secret of durability.
The use of rattan on wickerwork documented as far back as the Age of Exploration,
provide a light yet sturdy technique to build furniture. The tight weave fortifies the structure indicating the durability and the strength to sustain weights.


Inspired by the characteristics and the beauty of rattan wickerwork and leveraged from 50 years of knitting fibers,
SHEICO mimics the rattan structure and innovates a brand new category of strong and binding fabric.
The classic natural pattern and 3D structure wicks sweat away and leave skin dry.
Blending both functionality and sustainability.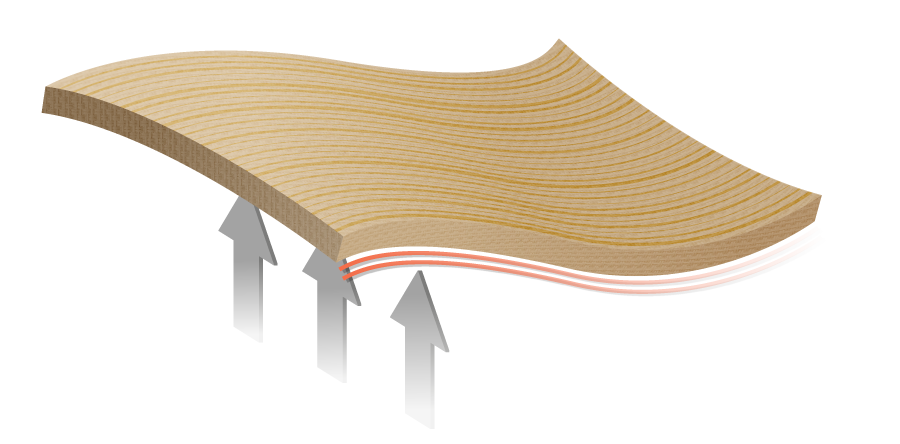 Everlasting Textures

Gradient patterns that withstand time

Cozy Support

Comfortable yet sturdy knit construction

Recycled Materials

Made with green recycled plastic bottles
The Reason Behind
Inspired by nature with a new spin.