Spacer Fabric
3D Neoprene-like Fabric
Microfiber pollution is an emerging concern in the marine and freshwater environments.
With a three-dimensional structure and a fluffy connecting layer in the middle, allowing spacer fabrics to have the same firm and thick characteristics that neoprene is known for but with greater breathability and shape support.

As the fabric is all knitted, our innovative spacer fabric will not produce any microfiber. It is the perfect eco-conscious material for mid-layer or softshell applications.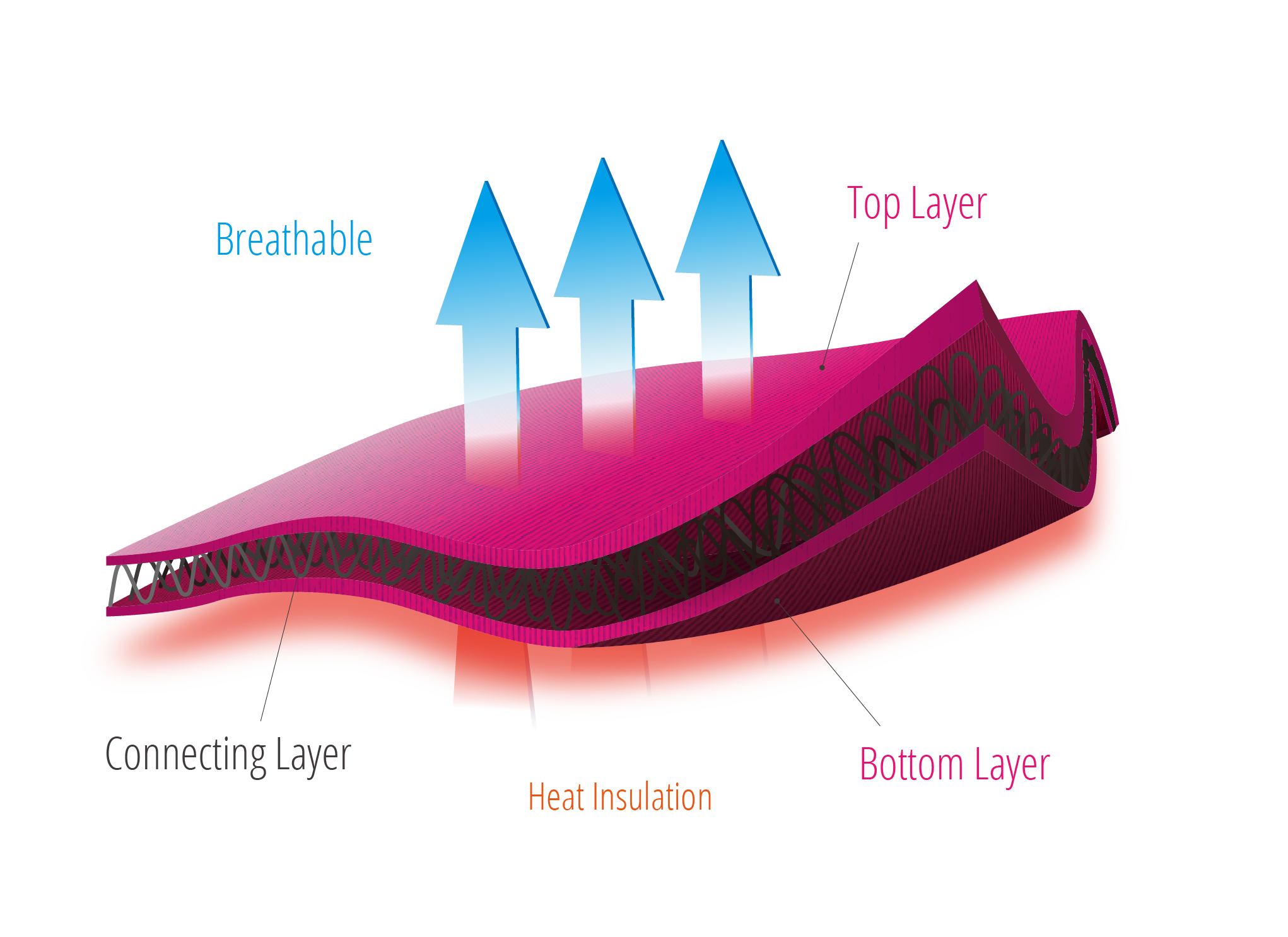 Thermal Retention

Fluffy layer locks air in

Firm Shape

Neoprene-like form fitting

Breathability

Breathable with no muggy feeling
Know More
The spacer fabrics can be manufactured in various firmness. The texture and color on the top and bottom surface can also be customized per your request.
Air Permeability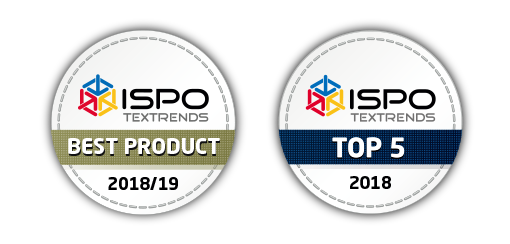 Winners of ISPO Textrends
Spanflex's infrared spacer fabric, D230015, was selected as Second Layer TOP 10 and Outer Layer TOP 5 in ISPO Textrends Forums. D230020 was selected as the Best Product in the Second Layer category in ISPO Textrends Forum SS 18/19. Many more spacer fabrics also won the SELECTION award.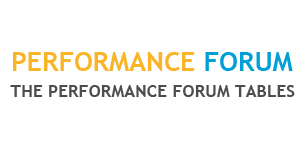 Performance Forum Tables Selected
Our innovative infrared spacer fabric, D230015, has been selected in the Midlayer category of Performance Forum Tables in Performance Days, April 2017.
CUSTOM-MADE
Having vertical integration capability and excellent R&D team, we can customize products by specifications. Contact us to know more about custom-made process.