Channel Flow Lite
Performance in Lighter Weight
Same Channel Flow performance in lighter weight.
Unique vertical moisture transport channels facilitate uni-directional sweat wicking.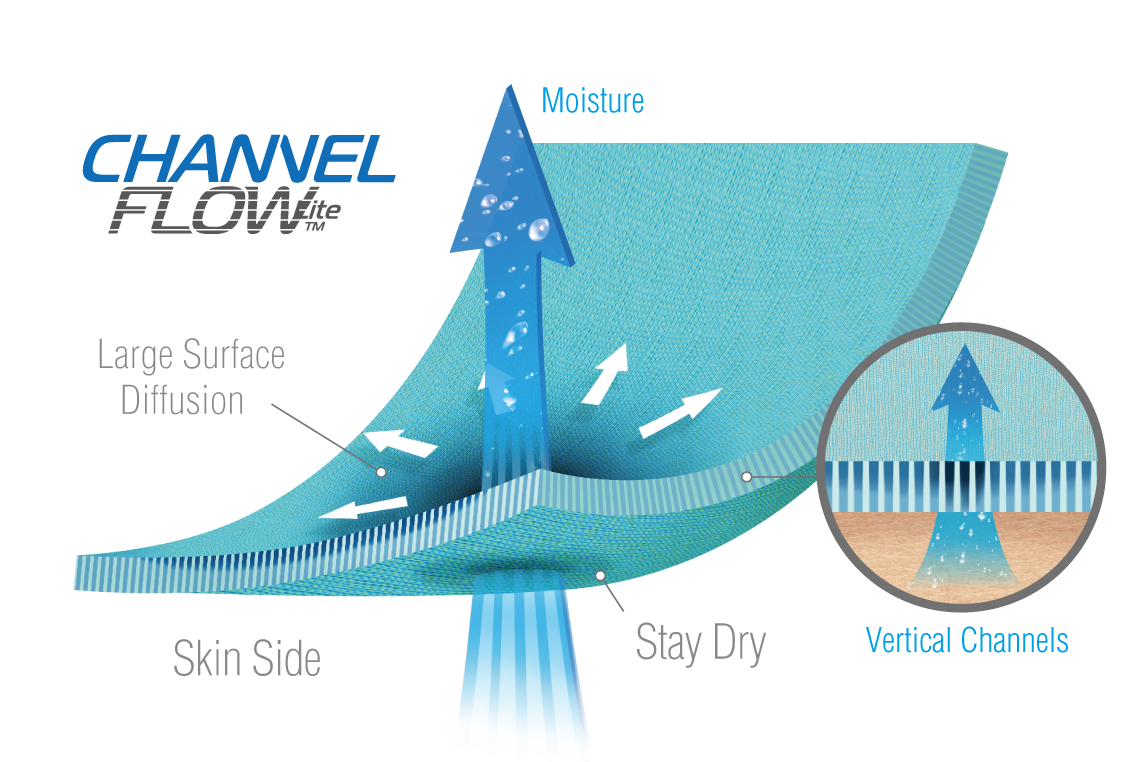 Lighter Weight

14% lighter than original Channel Flow on average for more mobility.

Stay Dry

Instant wicks moisture away to keep you cozy and dry.

Chill Stop

Moisture management channels prevent post-exercise chills.
The Reason Behind
Wicking is a standard function for sportswear fabrics these days, but Sheico's fabric researchers are not satisfied with just the wicking function. We dived deep into our know-how in circular knitting and years of development experience, to come up with the next generation wicking technology, Channel Flow.
The Channel Flow Lite is a lighter version of original Channel Flow. The lighter weight makes the Channel Flow technology fits more environment and more activities.
When the skin side of Channel Flow Lite contacts sweat, all of the moisture is transported to the surface side, leaving skin side extremely dry. On normal wicking fabric, the moisture diffuses the same on both sides.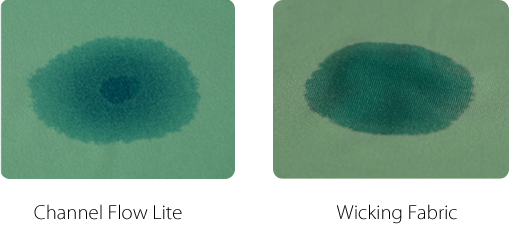 Vertical Wicking after 5 Minutes
One-Way Transport Capability
Fabric Dry Time Test
Performance fabrics must be dried in 15 minutes.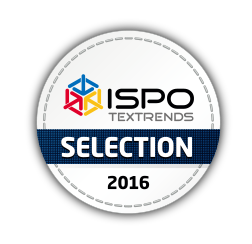 ISPO Textrends Selected
Combined with great functionality and design, Channel Flow Lite fabrics were selected in the Base Layer category and the Second Layer category in ISPO Textrends Forum Fall/Winter 2016.
Contact us to know more about the selected innovative fabrics.
CUSTOM-MADE
Having vertical integration capability and excellent R&D team, we can customize products by specifications. Contact us to know more about custom-made process.